Pursuing Greater Potential of Nonferrous Metals
JX Metals Corporation is a nonferrous metals manufacturer, with business areas covering the full range from upstream resources development to smelting and refining, advanced materials and functional materials, and recycling and environmental services. To tap even more of the potential in these nonferrous metals that will support the society of the future, we are aiming to become a technology-based corporate group. Not only will we engage actively in our own technology development, but we will also engage in co-creation with various partners outside the Group.
Two Topics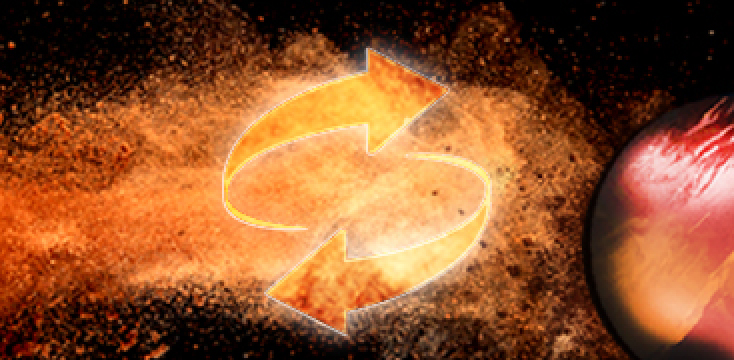 Continuing to Provide Existing Value

—Effective use of resources and materials—

We are helping to bring about a sustainable society in order to make effective use of the nonferrous metal resources and materials required by that society, which we can provide. Rather than being content with the present situation, we are working to raise production efficiency further and promoting recycling.

【Areas of Focus】
Raising production efficiency, promoting recycling, reducing energy use, lowering environmental impact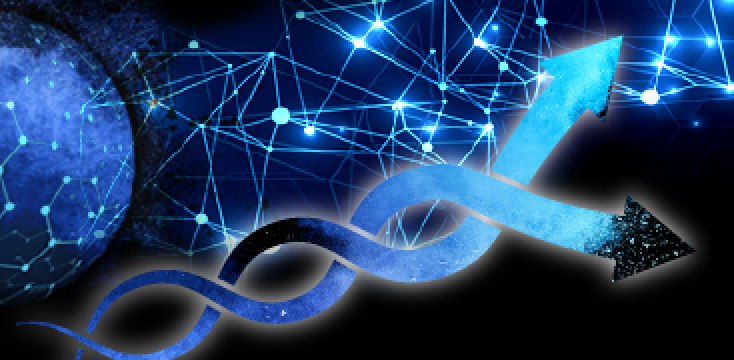 Creating Value Not Yet in Existence

—Creation of high added value products—

We are pursuing greater potential in various areas of nonferrous metals. By accelerating efforts to create advanced materials with new value for the future needs of society, we will contribute to the advancement of that society.

【Areas of Focus】
Renewable energy and electrical storage, communication and digital technology, healthcare, mobility
Examples of Specific Initiatives
Targeting co-creation with partner corporations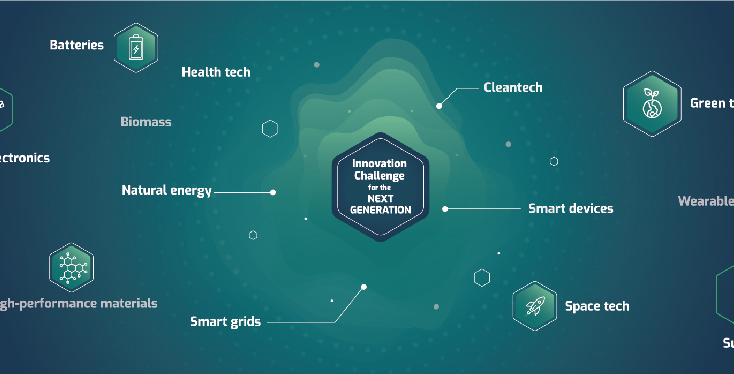 Accelerator Program

Giving priority to nonferrous metal-related innovation, we are targeting new business creation by seeking startup ventures with ideas for new businesses in a wide array of nonferrous metal domains. Such domains include resource development and smelting and refining, advanced materials, high-performance and multifunctional materials, and recycling technologies.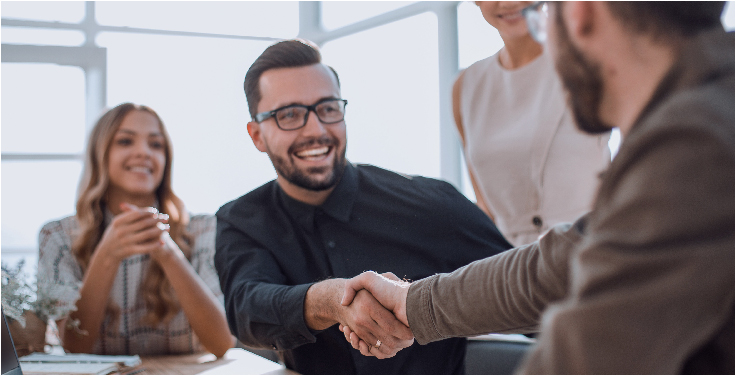 Cooperation with Startups

We are actively promoting cooperative arrangements, pursuing synergies through collaboration with startups offering innovative technologies. Bringing together our core technologies with the innovative technologies of startups, we will contribute to the further advancement of society.

Examples of Cooperation
・Material Concept, Inc.
 (copper paste technology)
・Alloyed Limited
 (alloy design for additive manufacturing)
・Lotus Thermal Solution Inc.
 (porous metal materials known as lotus metals)
・Novel Crystal Technology, Inc.
 (gallium oxide crystals for power devices)
Collaboration with Universities
JX Metals Endowed Unit

We established the Endowed Research Unit for Non-ferrous Metals Resource Recovery Engineering (JX Metals Endowed Unit) jointly with the University of Tokyo Institute of Industrial Science. Its objectives are to conduct surveys and research on nonferrous metal recycling technologies through industry-academia collaboration, and to develop human resources for carrying out these initiatives, aiming for establishment of a resource-recycling society.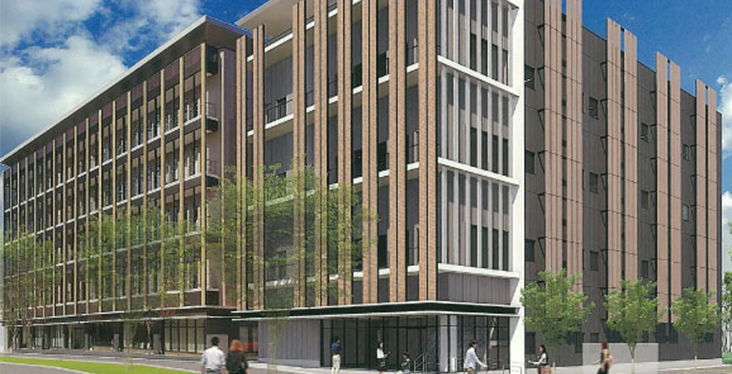 Organizational tie-up agreement with Tohoku University

To promote open innovation, we concluded an organizational collaboration and cooperation agreement with Tohoku University, under which R&D and human resource development are conducted, making use of the personnel, research results, facilities, and equipment of both parties. In the 2019 academic year, a collaborative research course concerning next-generation interconnect materials research was established. In the 2020 academic year we donated a new research building to Tohoku University on its campus.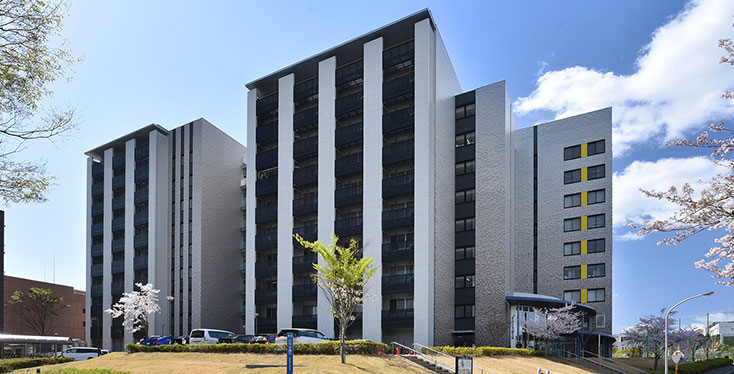 Establishment of a joint research chair with the Graduate School of Engineering at Osaka University

The advanced materials technologies possessed by Osaka University's Graduate School of Engineering have been combined with the technologies we have developed over the decades in the nonferrous metals field to pursue industry-academia collaboration with a shared vision of promoting resource recycling and contributing to the creation of a circular economy.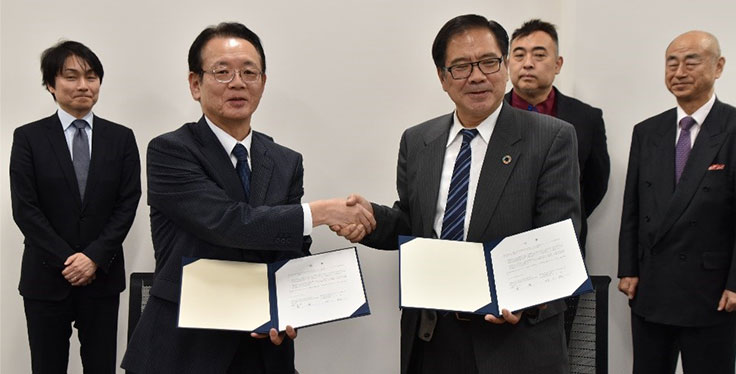 Establishment of a joint research chair with the Graduate School of Advanced Integrated Studies in Human Survivability (Shishu-Kan) at Kyoto University

Established in 2013, Shishu-Kan is a graduate school offering a five-year integrated PhD program. It seeks to produce the next generation of leaders who can confidently help resolve the many issues confronting modern society, including climate change, economic disparity, and energy-related problems. For our own part, as we declared within the JX Metals Group Long-Term Vision 2040, we contribute to achieving the SDGs. Having signed a joint research agreement with Shishu-Kan, we are pursuing measures including identifying and selecting joint research topics aimed at solving global problems and promoting sustainable social development, and holding mutual exchanges.