Message from the Management
Message from the Management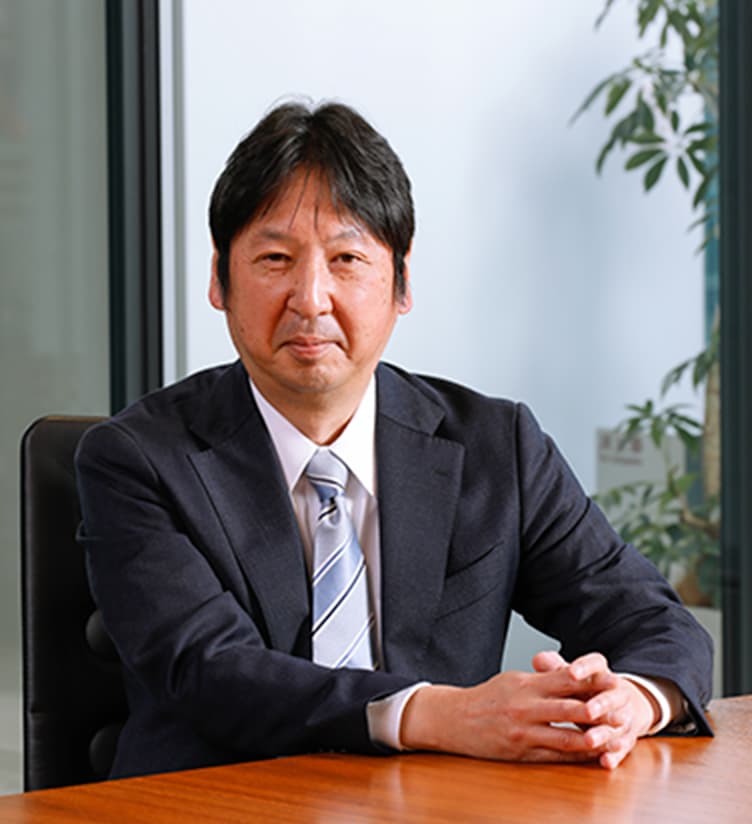 With the advance of an information society in recent years, along with growth in economy as well as the middle class in emerging countries, industrial structures have come to a major turning point both socially and geopolitically. Meanwhile, on a global scale we are faced with climate change and other environmental problems affecting the land, atmosphere, and seas. Depletion of resources is another serious problem, making it necessary to achieve a recycling-oriented society.
JX Nippon Mining & Metals is carrying out global business operations that cover the full range from resources development, smelting and refining to manufacture and sales of electronic materials, and recycling of end-of-life equipment.
The recent changes in industrial structures and global-scale problems noted above are bringing about major changes in the business climate on the Company. The use of AI and IoT is becoming essential to the information society, and the rapid progress towards a high information society boosts strong demands for higher quality and advanced functionality of the copper and minor metal products used in electronic devices for processing the increasing quantity of data. Besides doing everything possible for environmental protection, we are required to further improve production efficiency and promote recycling for effective use of resources and raw materials.
Given these major changes in the business climate, we have drawn up a Long-Term Vision looking ahead to 2040. Under the fundamental policy of this Vision, we will leverage the technologies and expertise we have developed over the years to provide high value-added products as a technology-based company, and will achieve the SDGs (sustainable development goals) advocated by the United Nations. Since our business commencement at the Hitachi Mine, we have been holding a corporate climate to encourage free and open discussions and pull through difficulties together. While accelerating changes in society are expected, in all our business areas, we will develop human resources and boldly take on the challenges of change, to achieve sustainable growth and solve problems of the Company on a global scale.
I would like to ask for your continued warm support and encouragement as we go forward to meet the expectations of our customers, local communities, and various other stakeholders.