Business Segments
Tantalum and Niobium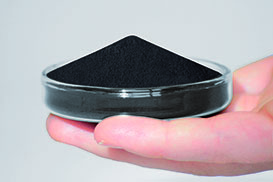 In July 2018, JX Metals Corporation acquired the outstanding shares of German firm TANIOBIS GmbH. TANIOBIS is one of the world's leading suppliers of tantalum and niobium powders and other products used in capacitors, semiconductor materials, and surface acoustic wave (SAW) devices. Its excellent product lineup is backed by strong technological and marketing capabilities. The full-fledged emergence of the IoT society is expected to bring about an enormous increase in the number of electronic parts and devices in use. By combining our technologies and market knowledge with those of TANIOBIS, we seek to strengthen our sales and product development capabilities and pursue efficient management and other synergies, contributing to the advancement of the IoT society through stable supply of materials.
Tantalum and Niobium Materials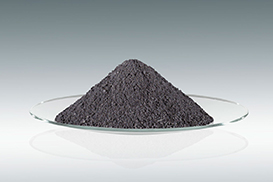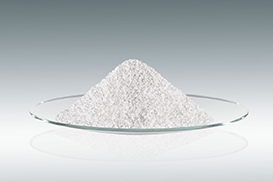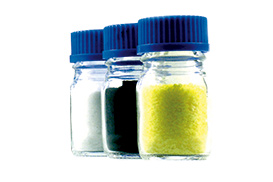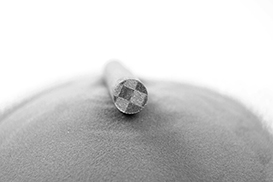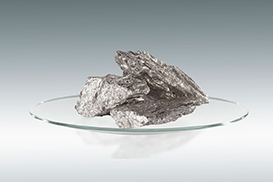 See Products and Services for details.